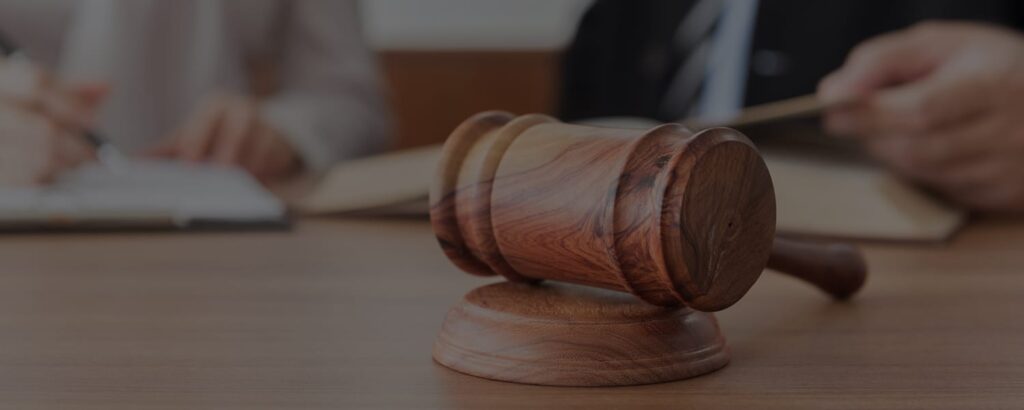 While law firms with other areas of focus may regularly purge records, the same isn't always true of intellectual property (IP) firms. After all, its lawyers could be called upon at any time to prove copyright infringement on a brand mark going back decades. So, when an internationally-known IP firm wanted to streamline its records management in time for a move to a smaller office footprint, it turned to Forrest Solutions' document specialists to spearhead the initiative.
Forrest Solutions established a consistent protocol for document storage and downsized the Records department's footprint such that only 39.2% of the original files were moved to the firm's new building.
This case study demonstrates:
A best-in-class solution combining technology and a strategic real estate reduction approach.
Planning for future growth and proactive strategies to keep up with client expansion.
Optimization of the firm's document management and implementation of a standardized procedure.
As the nation's first and leading staffing and onsite outsourcing company, Forrest Solutions recognizes that successful records management requires clear understanding of client processes, future requirements and space available. Build on best practices with Forrest Solutions today!