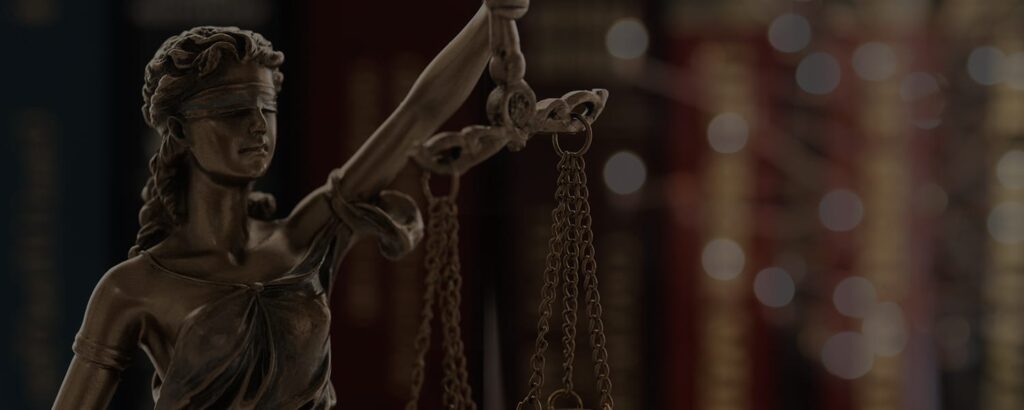 Facing turnover and supply process challenges with its incumbent, a New York City financial services law firm was looking for a new office services supplier. Forrest Solutions partnered with the Wall Street practice to immediately deliver value in mail processing, messenger services, reproduction graphics, fax services, and office supplies. Combining positive attitudes and professionalism with knowledge of the legal space, Forrest Solutions quickly identified opportunities to make a difference.
In this case study, Forrest Solutions demonstrates:
High-touch, high-energy team quickly adapting to a new environment, even in the firm's peak period
Positive attitude, great communication, and white-glove approach to customer service
Application of best practices to find cost savings, expedite cost recover, and develop more transparent supply process procedures.
The nation's first and leading onsite outsourcing company, Forrest Solutions builds on best practices to provide you with a winning solution. Partner with us today!